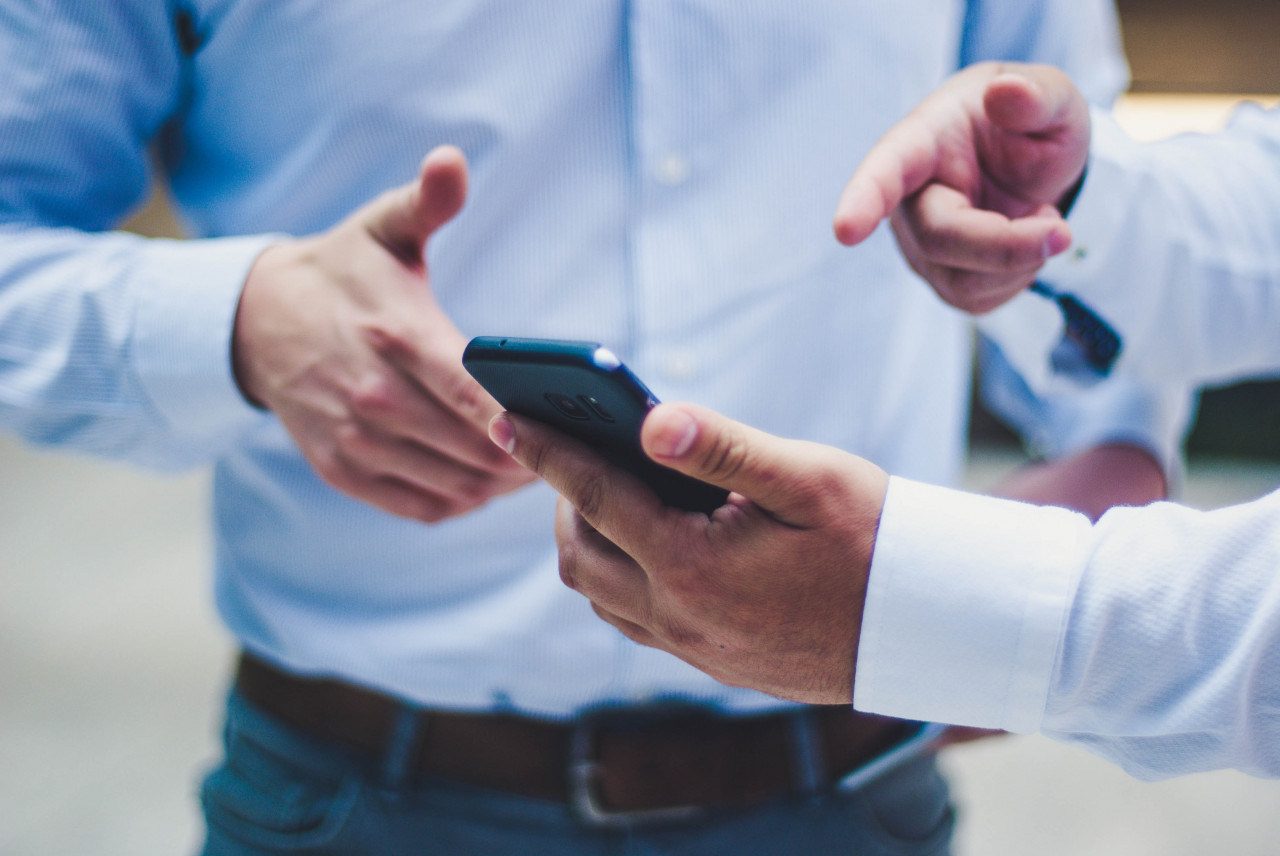 Unlimited Voicemail
Receive unlimited voicemails to your virtual phone number
Get notified with email alerts when you get a voicemail. Check and listen to all your voicemails in your Cloud Number dashboard.
Why Unlimited Voicemail?
We don't believe in caps - just fair use. You can use our voicemail for customer service for your startup or e-commerce store. You could use voicemail to sell on Craigslist and Facebook marketplace so you don't have to share your personal phone number.
Voicemail Features
Email Notifications
Listen to voicemails anywhere from your Cloud Number dashboard
---
📞 Sign up now to get a free virtual phone number in seconds
---
Simple, Secure, and Private
Call Forwarding, SMS, and Voicemail
Ready to get started?
Get a free phone number setup in minutes